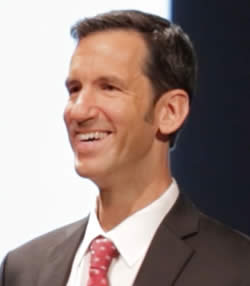 Name: R. Michael Anderson
Organization: Founder, The Executive JOY Institute
Quick Bio: One of the world's foremost expert in teaching organizations and leaders how to become even more successful through the psychology of happiness. Frequent keynote speaker, facilitator, trainer.
What is your favorite part of being a new SITE member? Great people involved!
What are you hoping to gain from being a SITE member? I am looking to develop relationships locally. Right now I speak a lot internationally; would like to do more so locally to cut down on travel.