The Incentive for Excellence
An Industry Blog on All Things SITE. Your one stop shop for chapter news, industry events, trends, and tips from the pros.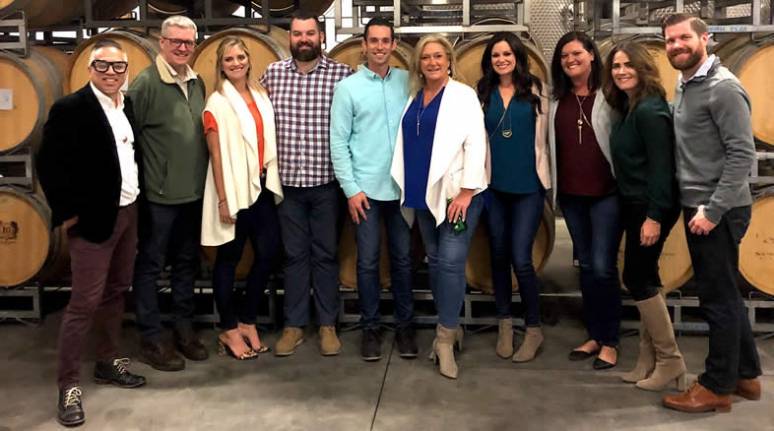 SITE SoCal Community,
I want to wish you all a very Happy New Year and success in 2019. With each new year brings new opportunities and challenges that result in successes and lessons learned. These successes and lessons are what shape us and help mold the person and professional that we are. We should consider ourselves lucky for the opportunity to learn. I hope that you all are as excited as I am about 2019 and that you will connect with SITE SoCal throughout the year.