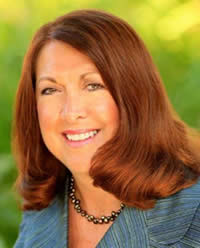 Congratulations to Denise Dornfeld, President, AlliedPRA and a long-time SITE SoCal member for being recognized as one of the 25 Most Influential People in the Meetings Industry for 2015.
Denise is a force for change; she is a highly regarded and much loved personality in our industry and we are proud to claim her as part of the SITE SoCal chapter. A past member of the board of directors, Denise was a key instigator and early supporter of the concept of Young Leaders, working with Christi Davis, Kevin Edmunds and Hannah Avol to launch the whole YL program.
In this and all our other activities, Denise continues to provide her encouragement to and support of our chapter. We appreciate all of her hard work and dedication and send her our best wishes on this prestigious honor.